BusinessGreen recognized ZeroAvia's hydrogen-electric powertrain technology as the winner of its Transport Project of the Year award at this year's Net Zero Festival. The company offers a practical solution for decarbonizing aviation and replaces conventional engines with fuel cell-powered aircraft cabins that emit only water vapor from their tailpipes. ZeroAvia has been doing a stellar job of making the green aviation market their own over these last few years. They have notched up numerous technical and commercial milestones that are sure to make them stand out among other companies vying for leadership in this area.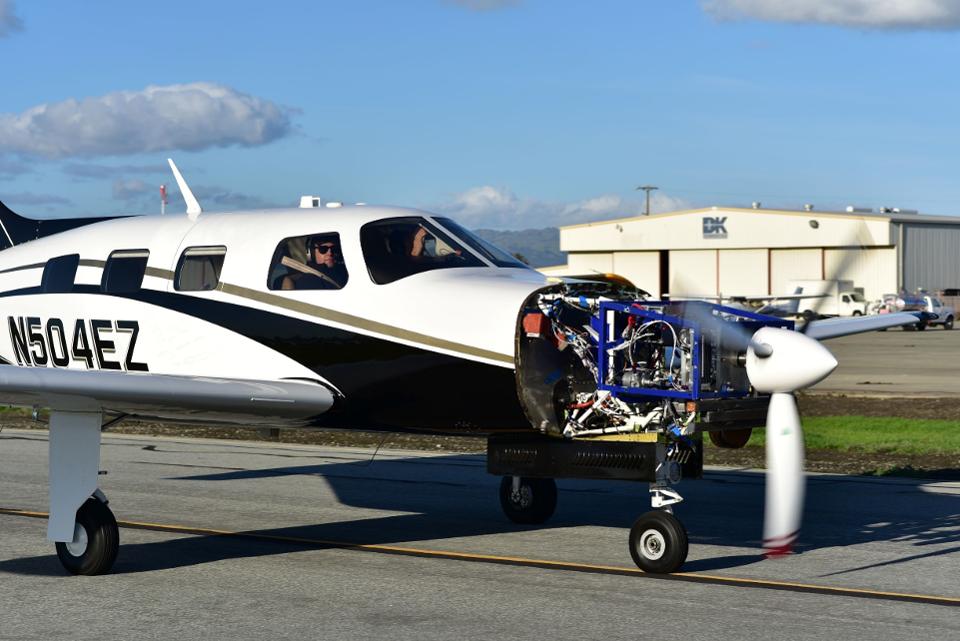 That is why ZeroAvia was chosen as one of BusinessGreen's top performers. The Transport of the Year category is a prestigious award that honors projects for their eco-friendly transport innovations. This year's winners have reduced air pollution and carbon emissions while cutting down on costs, making it an easy decision as to why they won the BusinessGreen Prize. The council has shown outstanding leadership at ZeroAvia in developing creative solutions like these by launching an international challenge called "Transport Fuels Challenge," which offers cash prizes from $5 million to 50 billion dollars depending upon how much improvement can be made with funding ability.
ZeroAvia aviation company has rapidly grown to become a leader in zero-emission aviation. With plans for the future that extends far beyond their experimental certificate and into commercial operations. ZeroAvia hydrogen-electric planes can fly 500 miles on one charge while providing riders an eco-friendly option they won't have once other options are available from competitors like Boeing or Airbus. The company's expanding UK offices operate under grants provided by Innovate U K alongside support from The Aerospace Technology Institute (ATI).
More on ZeroAvia aviation company https://en.wikipedia.org/wiki/ZeroAvia